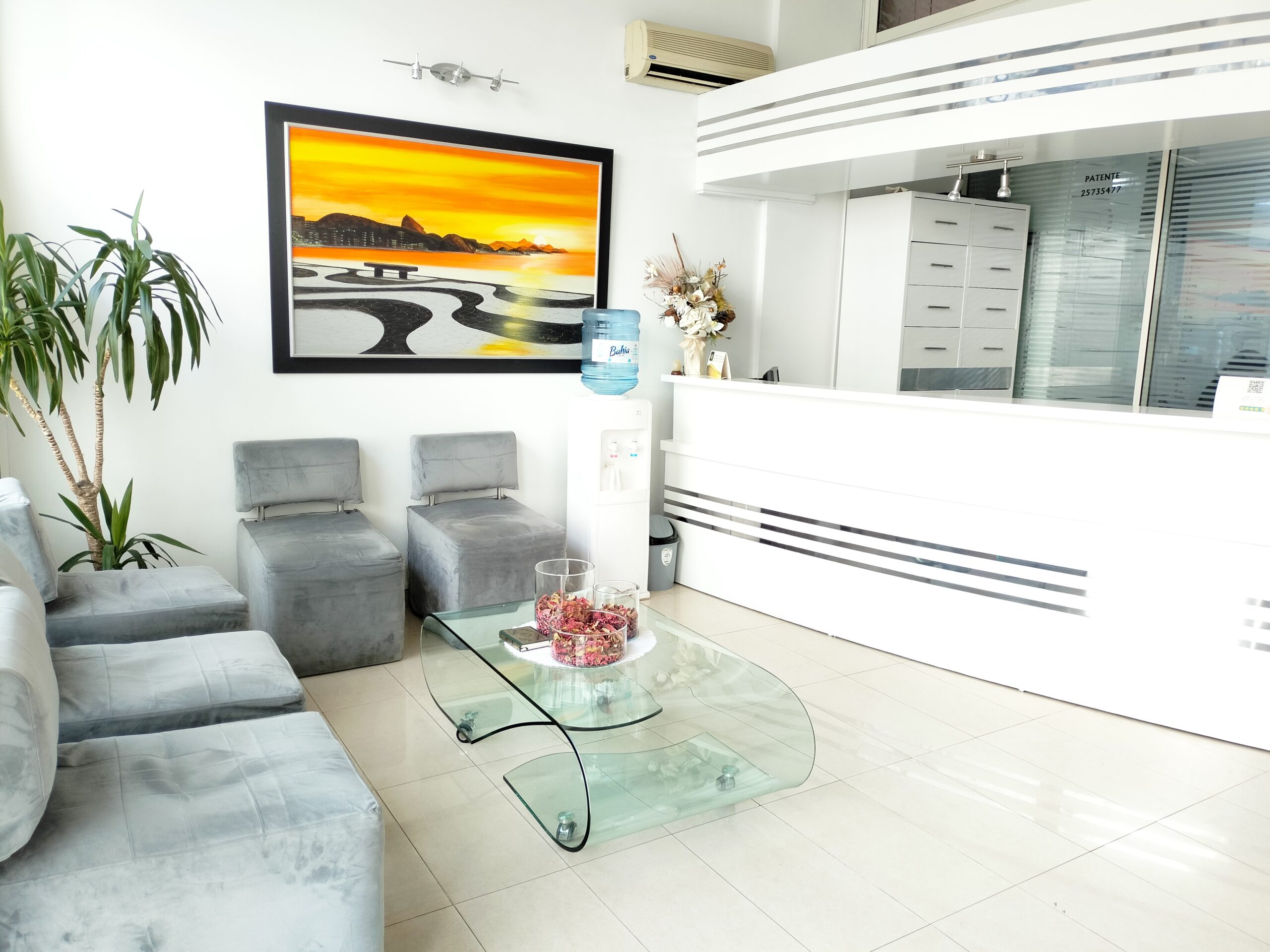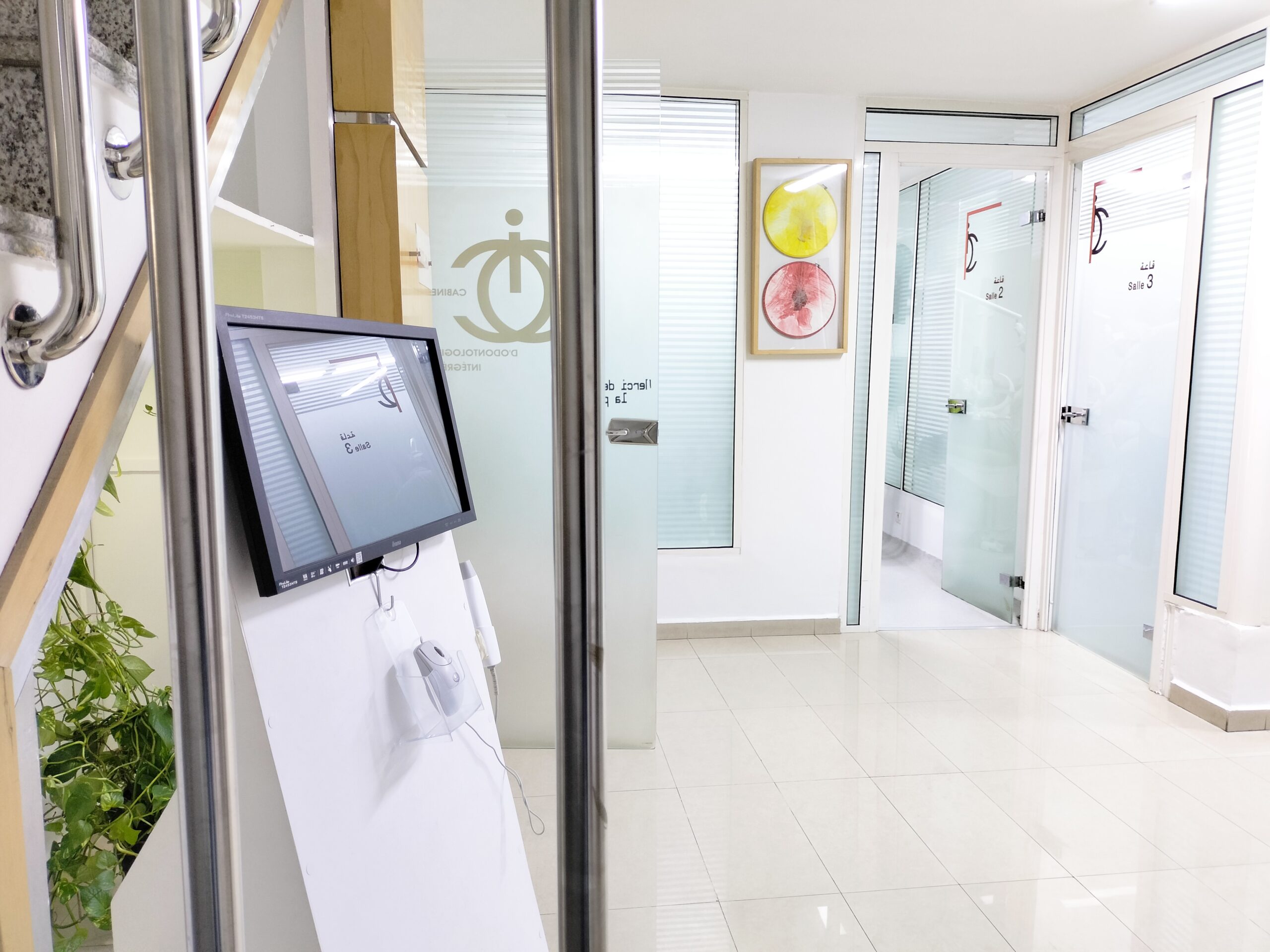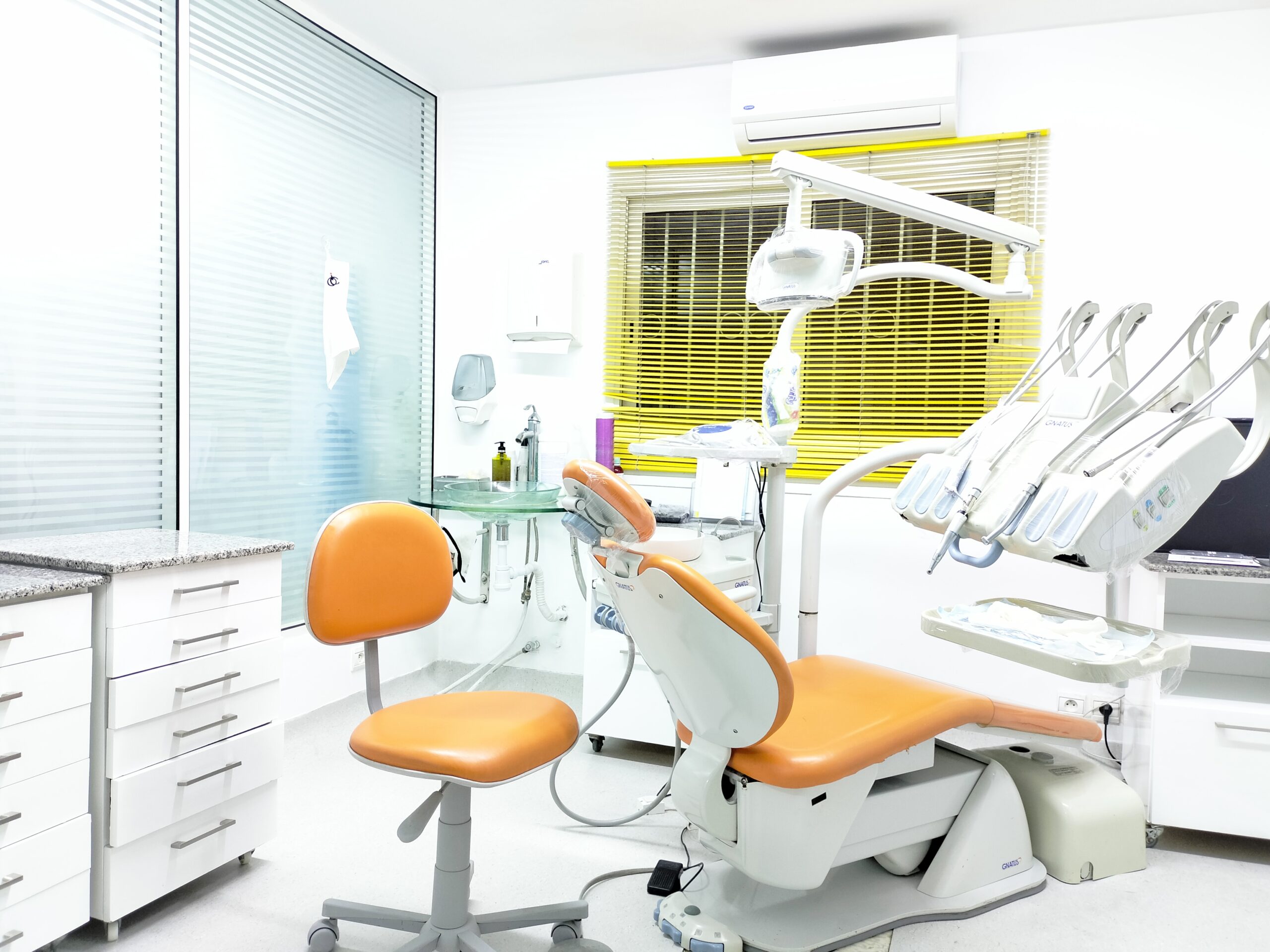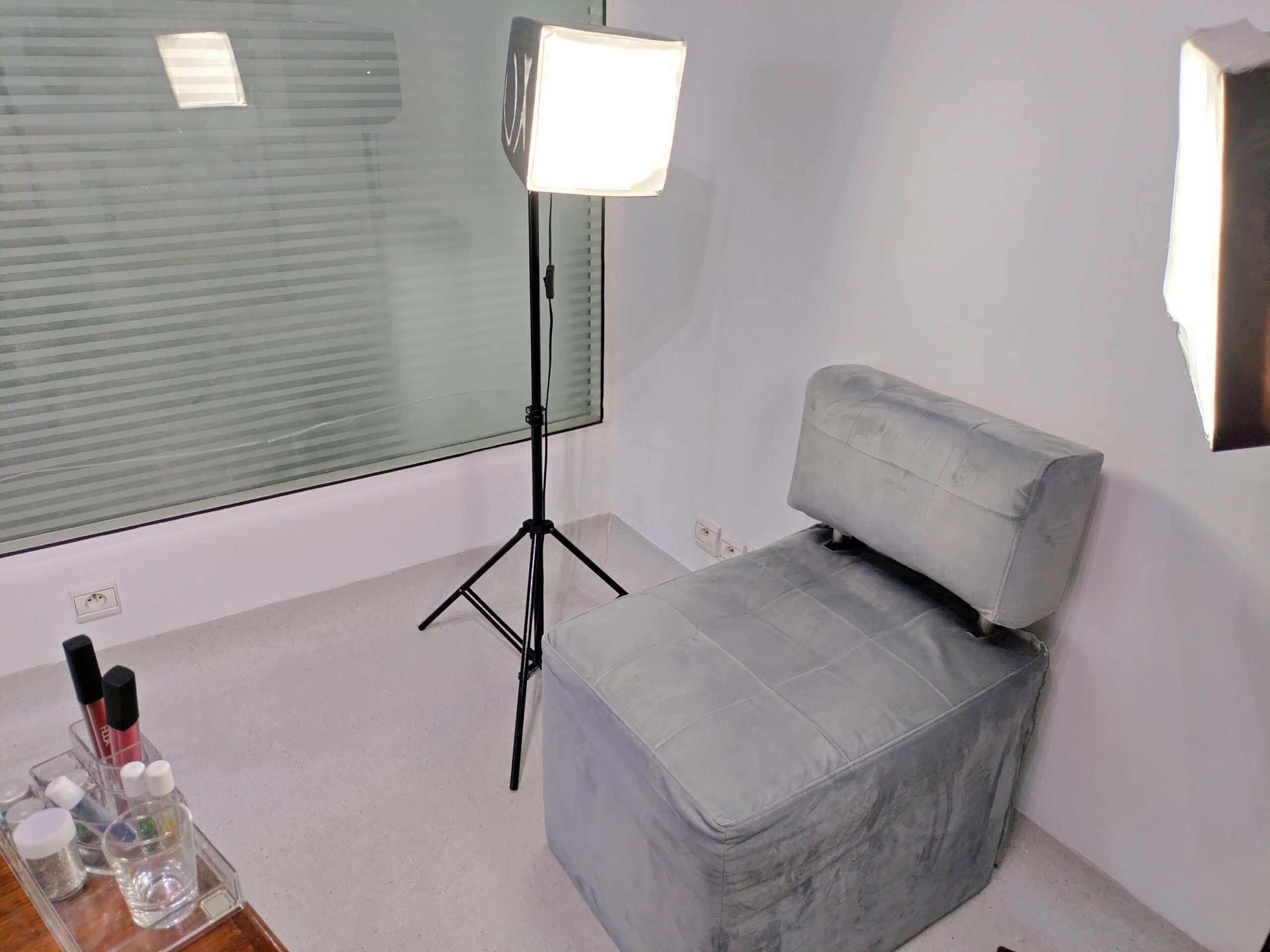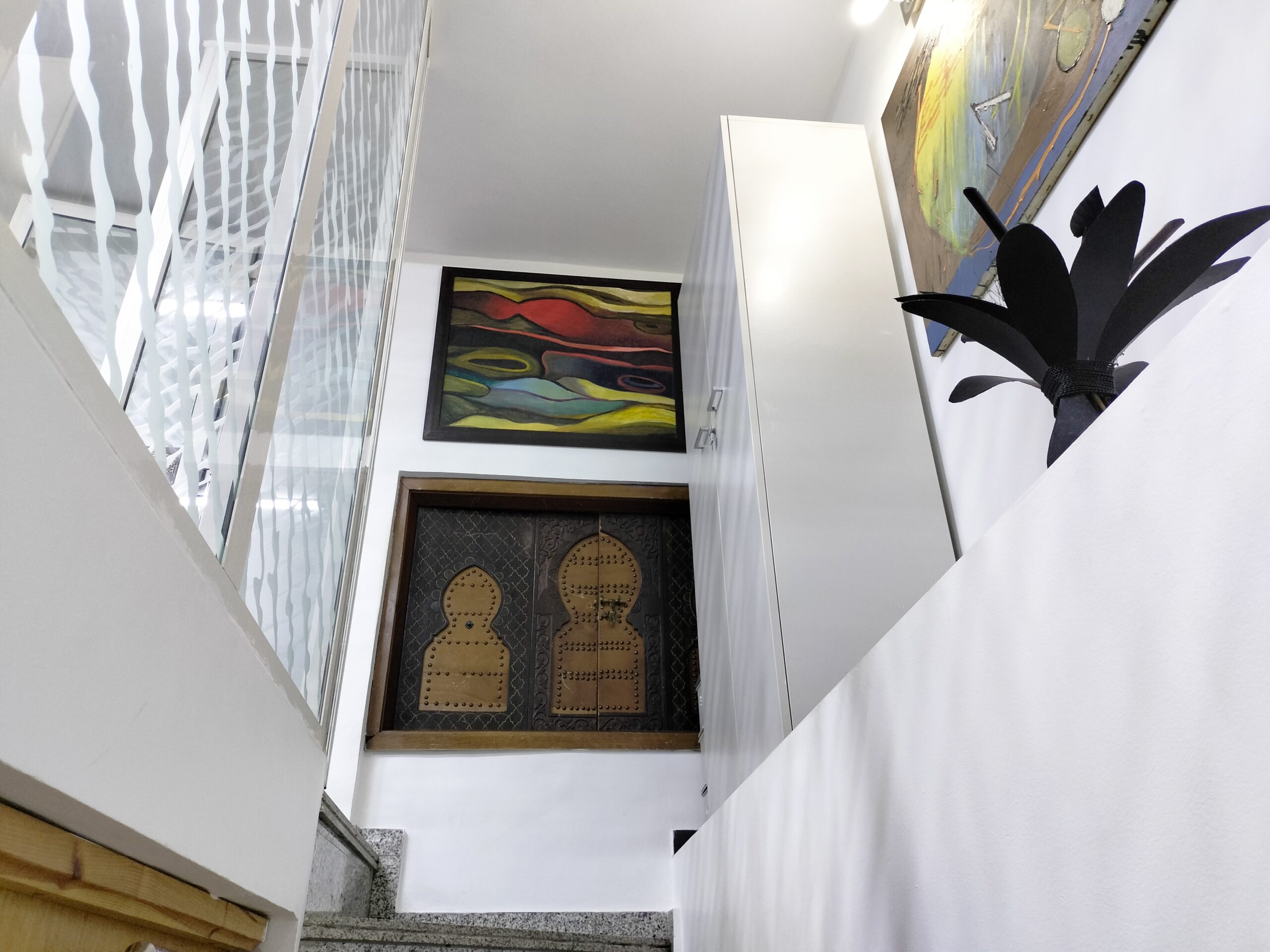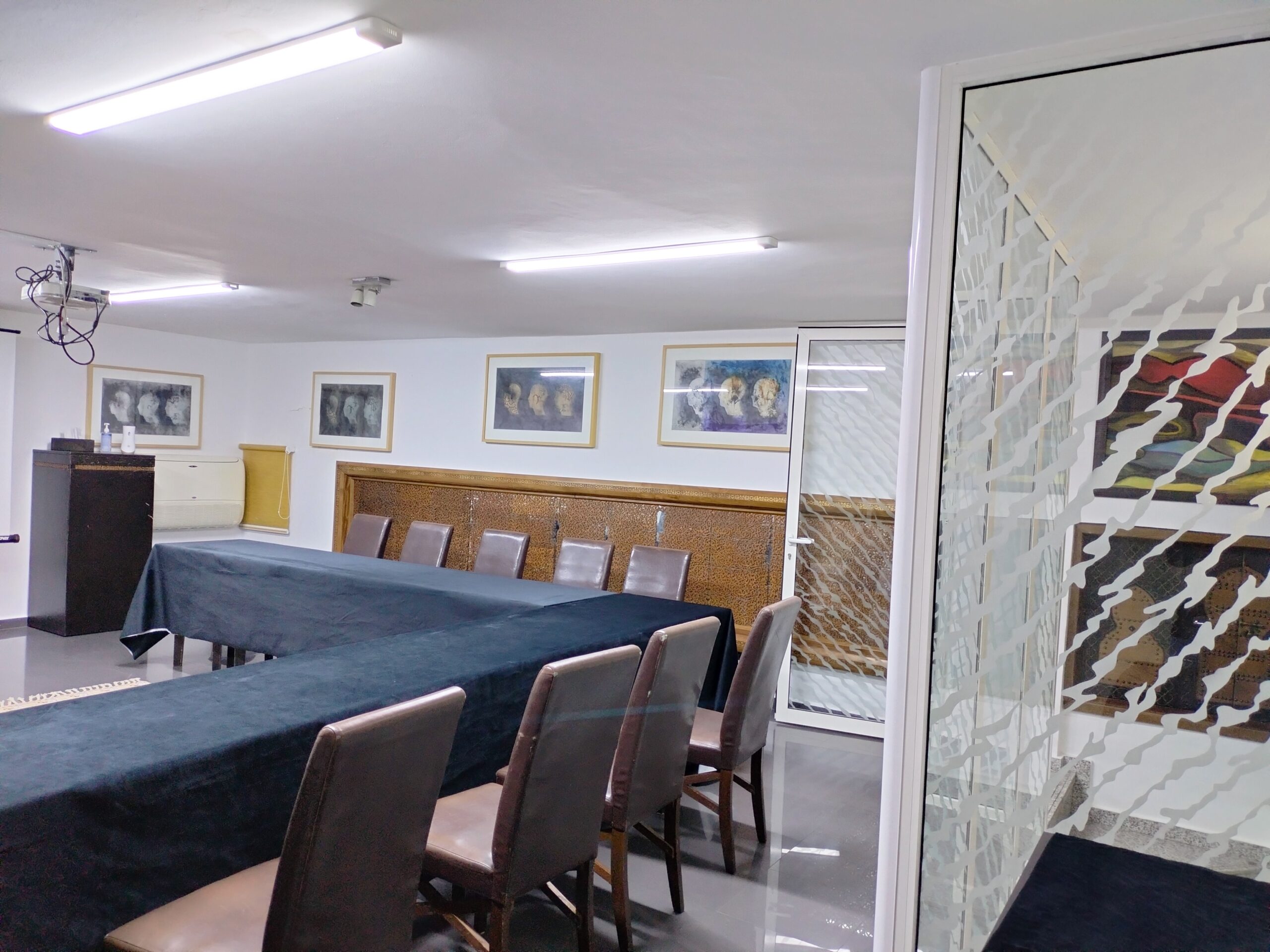 Our dental office includes a dental implant surgery and dental care center as well as a dental prosthesis and dental implant laboratory equipped with computer-aided design and manufacture of dental prostheses on teeth and dental implants.
Our team of dentists has more than twenty years of experience and excellence in Rabat and internationally in dental surgery, dental implants, dental prostheses and dental aesthetics. Upon your arrival at our dental office in Rabat, a team of dentists will take care of you and your needs in dental aesthetics, dental implants and dental care. All information concerning your dental treatment as well as about the sterilization of dental equipment will be delivered to you in case of request to your treating dentist.
The dentist responsible for your dental treatment in our office has an approach to ensure your dental health and dental aesthetics.
Your dentist will provide you with personalized, scientifically and technically feasible solutions and for your best interests, he will know how to protect your dental health and improve your dental aesthetics.